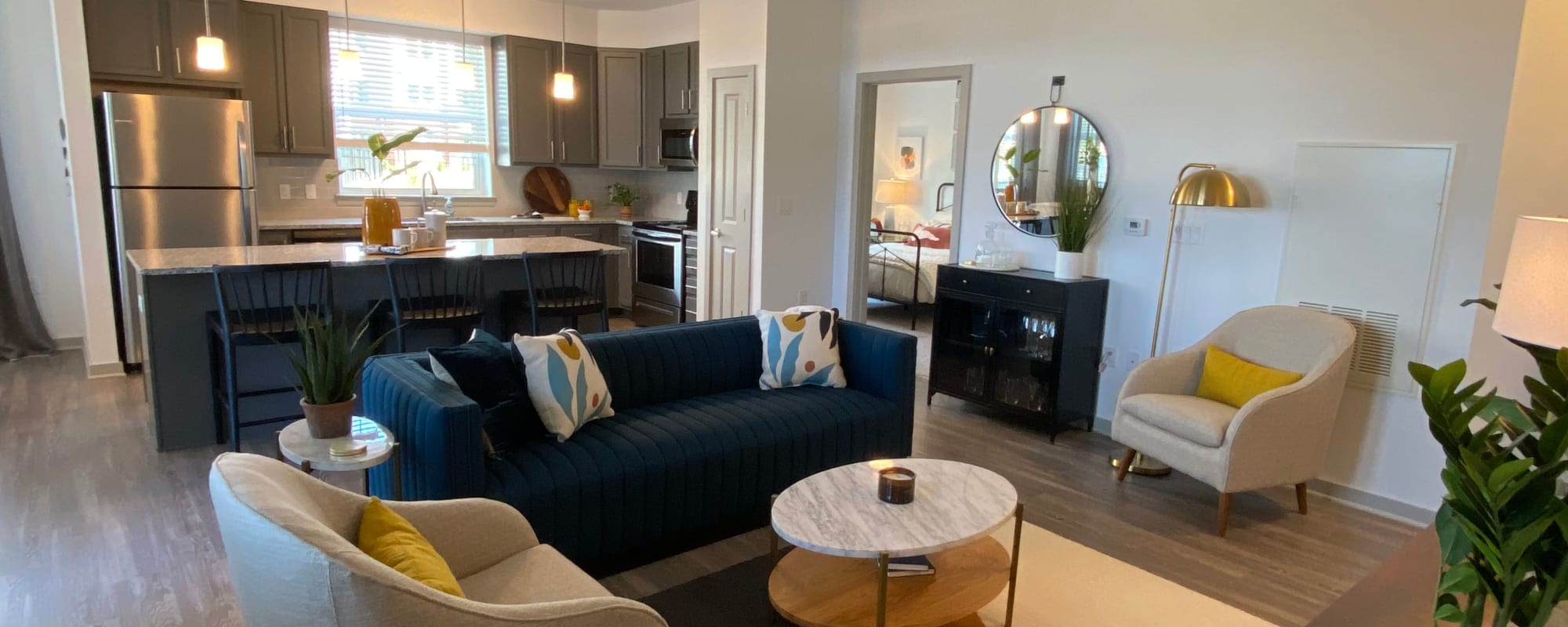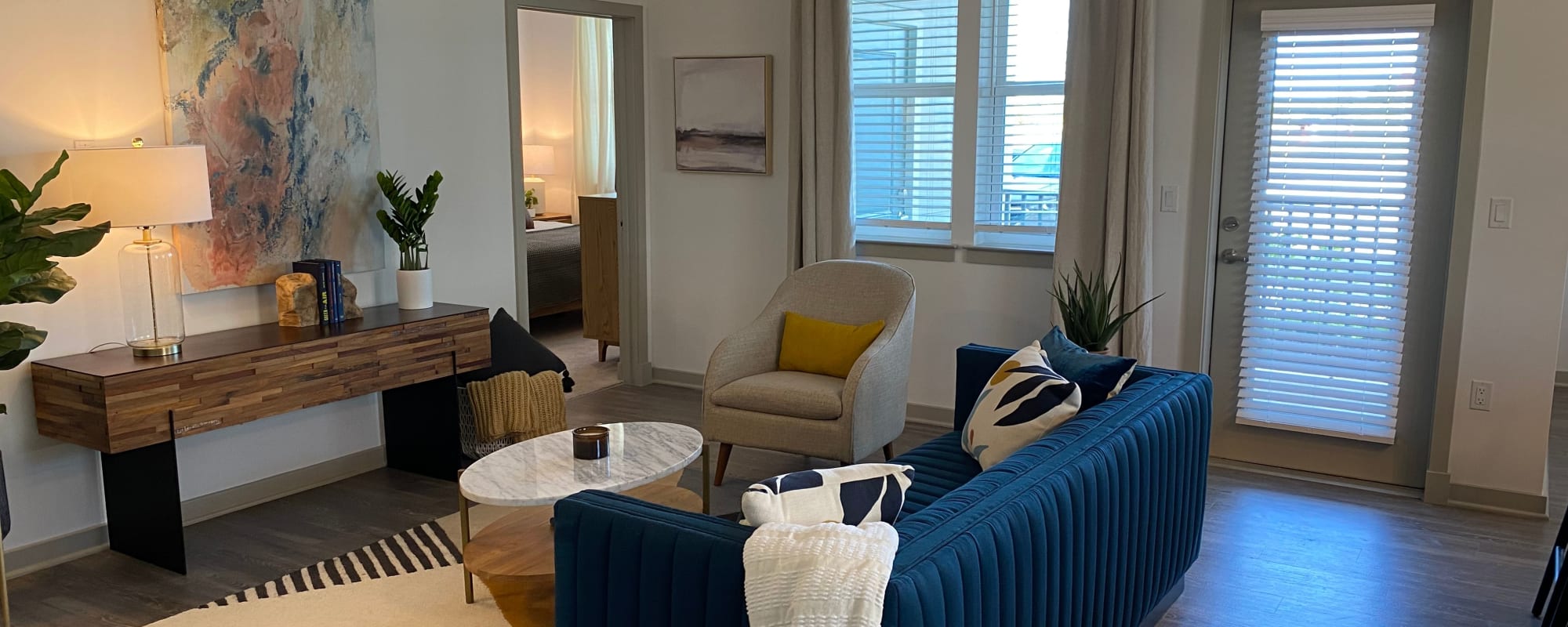 Modern Energy for Luxury Living
Exactly Where You Need to Be in Midlothian, Virginia
This Is Center West Apartments
Center West Apartments welcomes you to live a life of luxury at our high-end Midlothian apartment community. Featuring a sleek, modern ambiance and a wide array of amenities, our stylish apartment community proves to be the ideal home for many walks of life.
This tranquil sanctuary is just 20 minutes from Downtown Richmond. The central location provides convenience and ease, while also offering an extensive selection of outdoor activities, shopping, and dining just outside your door. Our spacious 1, 2, and 3 bedroom floor plans feature a wide array of amenities to meet and exceed your expectations. Take a step into a sophisticated, sleek lifestyle at Center West Apartments.
The Amenities That You Desire
Nothing says home quite like a luxury apartment packed with modern perks and stylish details. Whether it's your private patio calling you out to kick back at sunset or the kitchen inviting you in to make a homemade meal, this is what luxe living is all about. Center West Apartments brings you the ultimate in-home features and finishes to make life more exciting in Midlothian, Virginia.
Recharge, Reboot & Reinvent Your Life
There's never a dull moment when you live at Center West Apartments – unless you want one. Morning or night, weekend or weekday, this trendy living destination in Chesterfield County is where it's at. And by it, we mean a full blend of appealing indoor-outdoor spaces. With a swimming pool, fitness center, and a prime spot in Midlothian, you decide what's on the agenda.
Get a Closer Look at Center West Apartments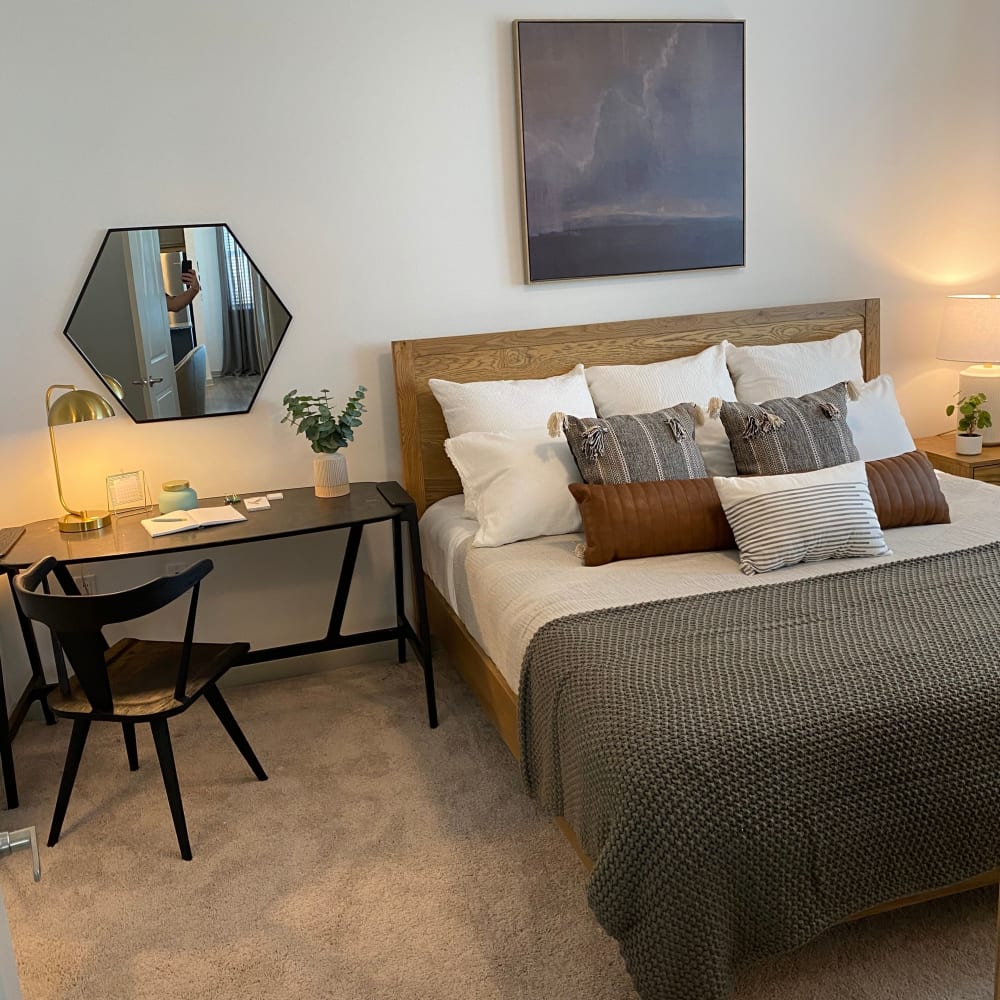 /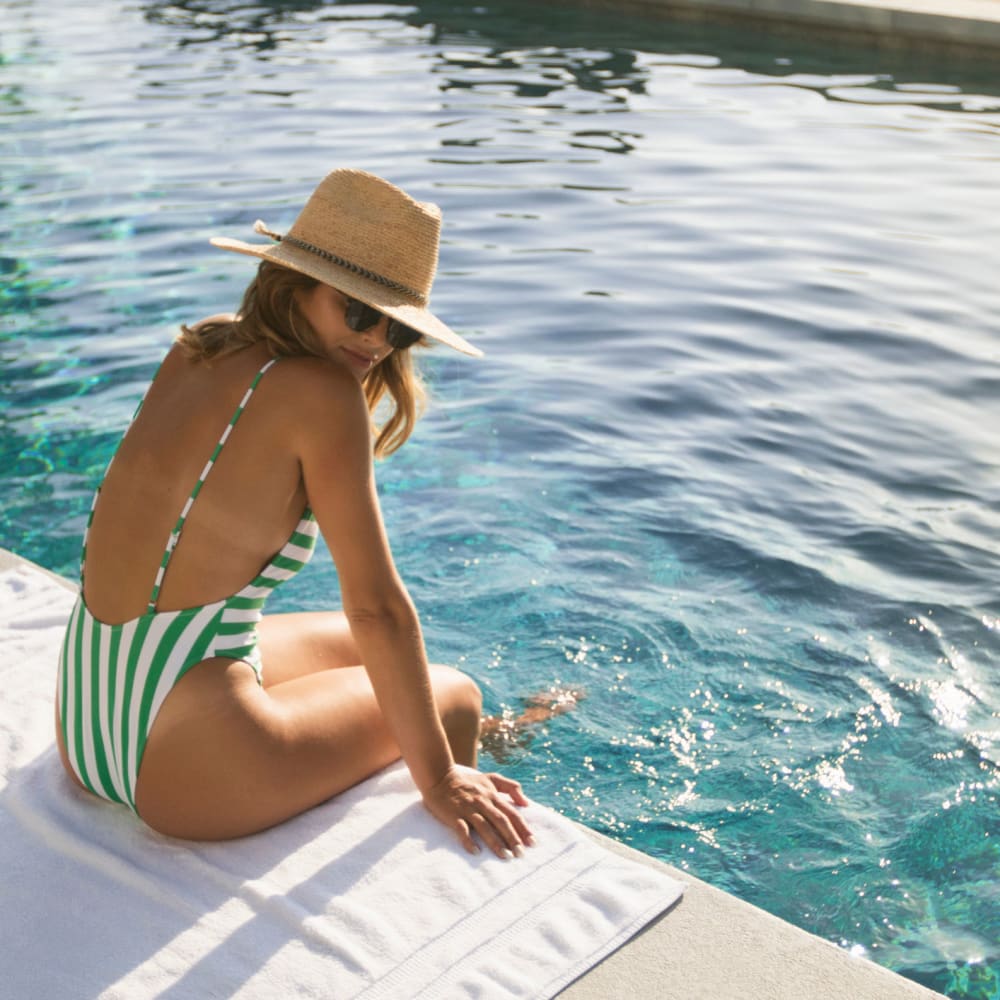 /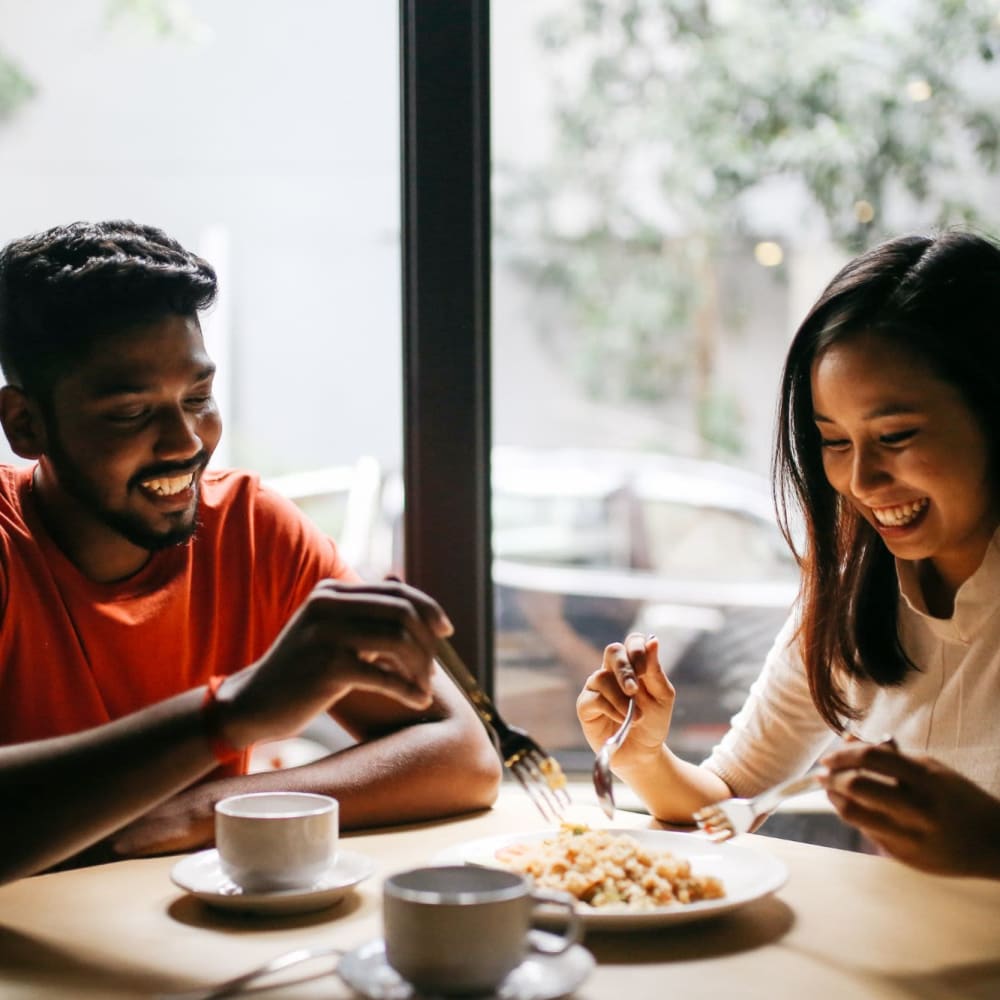 /
/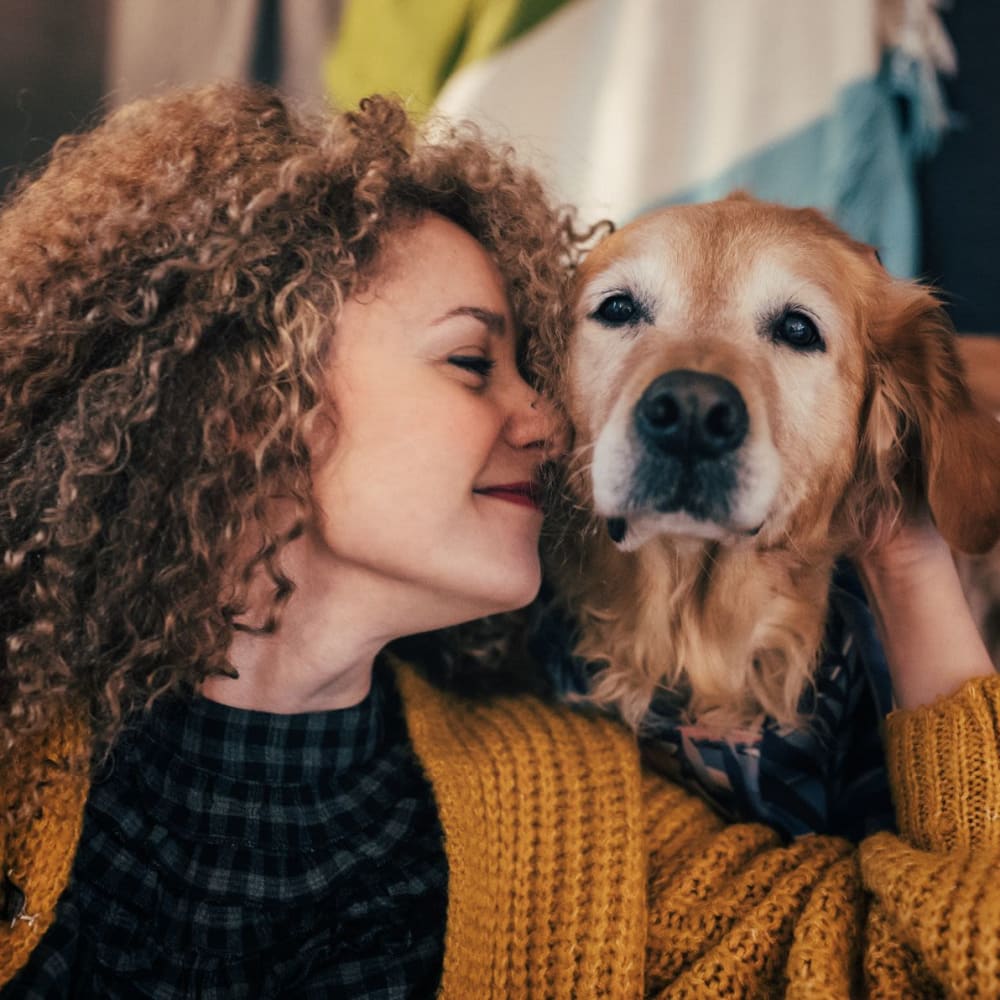 /